Ayo, kembangkan bakatmu dan bekerja di industri media dan komunikasi yang kamu inginkan! Atau, belajar bagaimana cara berkomunikasi yang baik dengan diri sendiri dan orang lain agar kamu dapat berkembang menjadi orang yang lebih baik lagi di kemudian hari tanpa hambatan komunikasi.



Broadcasting Journey Class
5 hari workshop, latihan, media visit to local TV / Radio Station, Public Speaking and Confidence coaching, creating your air personality (radio), Reporting Live, Presenting, Journalism, Personal Branding, Producing & Making your own Radio/ Podcast/TV show, recommendation to local station for best students. (Berlaku untuk Jakarta dan Bali, di luar itu hubungi email kami lebih lanjut broadcastingjourney@cherylmarella.com )

One on One / Small Group Coaching
2 jam x 4 kali pertemuan live
1-5 orang


Kelas disesuaikan dengan jadwal peserta dan dilakukan secara online.
1 jam x 4 pertemuan online.


Company Coaching

8.000.000,- / company group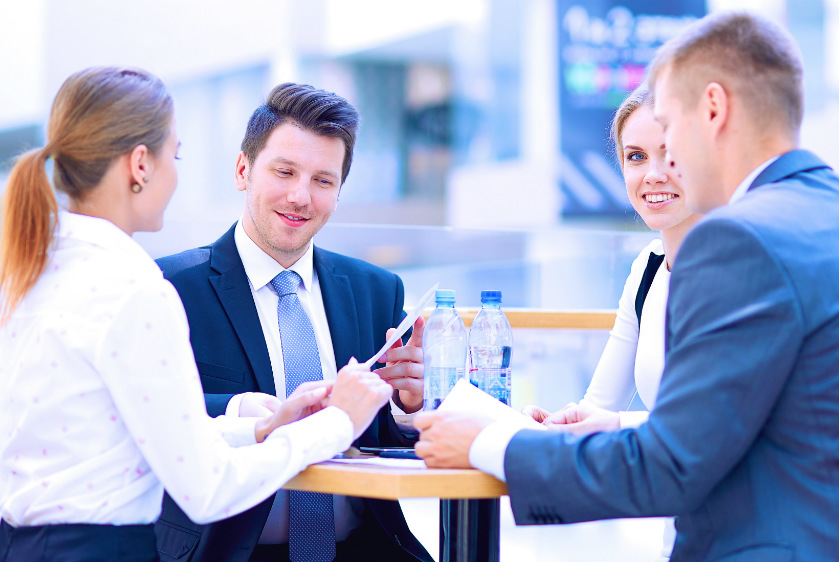 Max 10 orang
3 jam X 4 pertemuan live